IGCSE English Literature tutoring center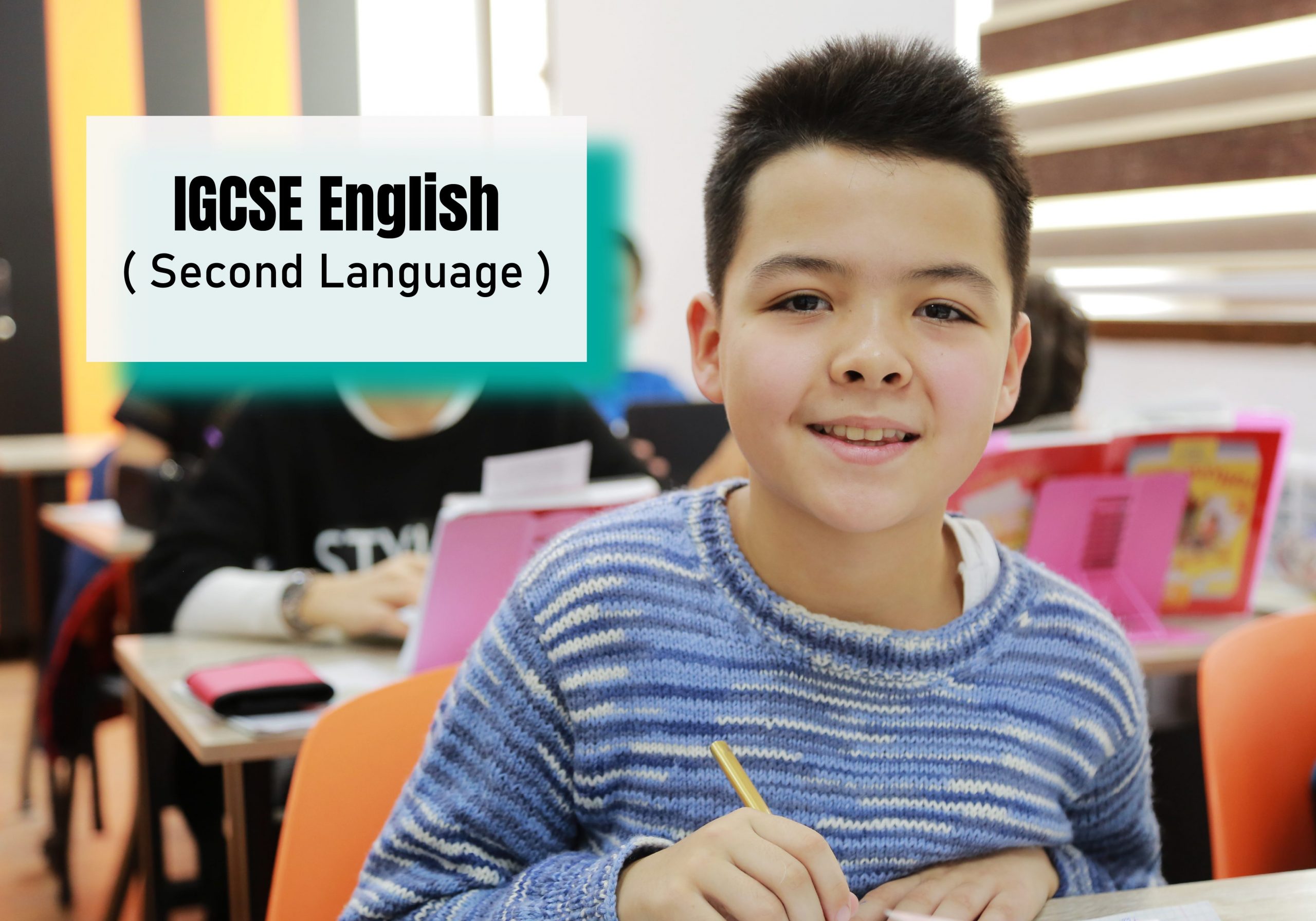 October 6

2021

No Comments
IA – To meet the needs of international school students, many after-school tutoring centers have been formed, but finding a quality IGCSE English Literature tutoring center is not easy. Why is it difficult to find a place to teach IGCSE English Literature?
Related posts:
IGCSE exam preparation tips to achieve high performance
How to convert IGCSE score to GPA?
Is learning IGCSE English Literature difficult?
IGCSE English Literature includes the study of literary works such as poetry, novels, or dramas. For each genre, the course content spans different timelines such as Shakespearean, 17th Century poetry, Victorian novels, and modern-era literature. The course enables students to read, interpret, and evaluate texts through the study of literature in English. Students will develop an understanding of literary works through their writing style, ways of using words, and the literal meanings they provide. Through the in-depth study of many aspects of literary works, students learn to see and appreciate how authors use the English language to express their thoughts on what they have found and study, while encouraging students to explore broader and more universal issues, enhancing and advancing their understanding of themselves and the world around them.
IGCSE English Literature allows students to freely choose the type of analysis, however, this subject is not simple and requires you to master political and social knowledge, along with learning about issues around the work, only the right analysis, arguments and conclusions can be made. Therefore, students should combine appropriate learning methods and be really serious in the learning process to achieve high scores in this subject. However, not all students have the ability to self-study effectively as well as grasp the program content thoroughly, these are the reasons why IGCSE English Literature tutoring centers were born.
For more: How to study Physics in English well?
How does IGCSE English Literature tutoring center support students?
IGCSE English Literature tutoring centers will provide tutors with high-quality expertise, ensuring the credibility of officially licensed teaching qualifications and pedagogical skills suitable for international students. When studying with highly qualified tutors and standard English proficiency, students will be fully equipped in terms of knowledge, easily absorb lessons as well as increase their confidence before going to class.
One of the difficulties often encountered by students who choose IGCSE English Literature subjects is the preparation of knowledge for the exams. Students often have problems with reading and properly analyzing a text or a poem, you have not really understood the meaning of the work but have begun to record and analyze, which makes students lose time to study or wrong knowledge has formed deeply, it is difficult to correct themselves quickly and the knowledge after correction is not necessarily correct. Therefore, tutors who support this subject will often lead students to follow small pieces of knowledge, once they are sure that you have completely understood the problem, they will help you practice more with the next parts until you have finished proper work.
For more: 10 frequently asked questions about SAT scores
Under the guidance of a tutor, students will also be taught which academic words to use in their writing and how to impress the examiner. Discovering a standardized and personalized writing style is an important factor you can quickly get when you need help from a professional tutor.
For more: Where is IGCSE tutoring in HCMC?
To find a quality IGCSE English Literature tutoring center, parents can choose the right place by assessing the reputation on the websites or the recommendation from friends or experienced people. Anyone will feel more secure getting advice from reputable and trustworthy sources. As there are currently many tutoring centers appearing in Ho Chi Minh City as well as Hanoi, the quantity may not match the quality, especially in the field of special international education. enemies, finding a place to "choose one's face to send faith" is also quite challenging and takes a long time. However, the subject of IGCSE English Literature is not like ordinary Vietnamese or English subjects, the tutor needs to have a thorough understanding of the subject knowledge as well as the ability to meet the specialized vocabulary for students. That is why, even though it takes a lot of effort to find a place to teach IGCSE English Literature, parents and students should not give up quickly, all for the sake of their children's bright future, choosing a tutoring place that meets your demand.
Intertu Academy is enrolling potential students for Math in English, Science in English, English in Key Stage 1-2-3, Cambridge Checkpoint, IGCSE, A-level, IB, SAT… For inquiries, please contact us directly or via email or hotline.