The benefits of learning Science in English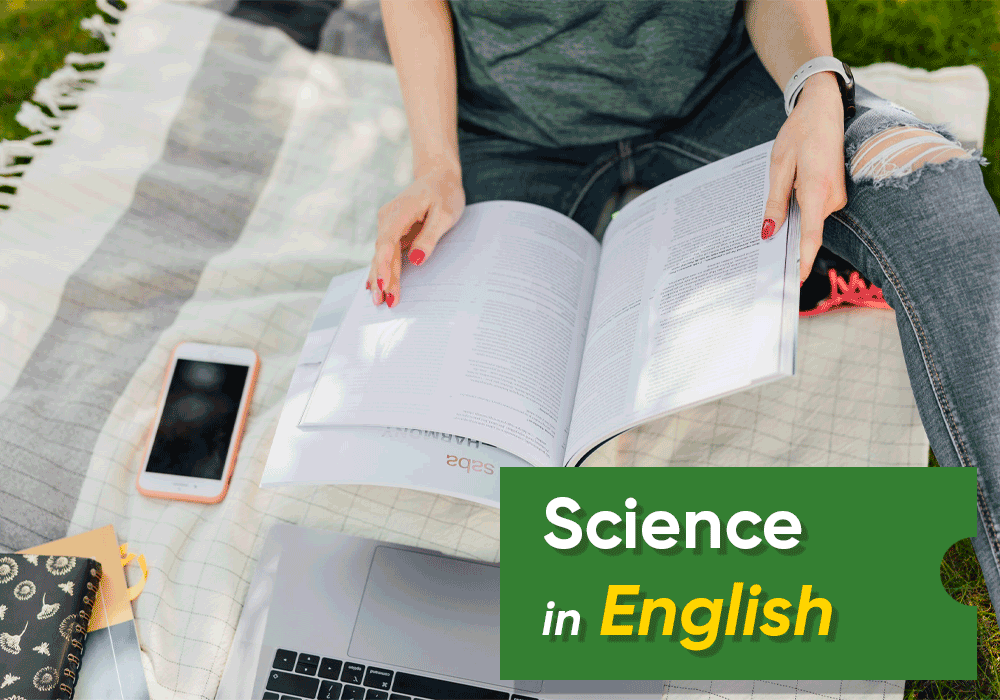 December 21

2021

No Comments
IA – Science in English has a lot of interesting things for students to explore and satisfy their curiosity, but the benefits of learning Science in English are things that not many people acknowledge.
Related posts:
What does Science in English include?
Parents nowadays tend to let their children learn Science in English, but few of them understand what Science in English consists of and what values it bring to students.
Science in the high school curriculum includes two main branches, natural sciences and social sciences. While social science focuses on studying literature, history, geography, economics, business…, natural science revolves around physics, chemistry, biology… In terms of international programs, when we say Science in English without any further information, it is equivalent to studying natural sciences in English.
At the basic level, students will learn combined subjects such as Physical Science, Life Science, Earth Science… when they reach a higher level, the above will be separated into Physics, Chemistry, Biology…
For example, in some programs like IGCSE, students can choose to study as three separate subjects or integrate into Combined Science or Co-ordinated Science. Depending on their own abilities and inclinations, students can choose the appropriate learning method and thus realize the benefits of studying Science in English.
For more: Where to teach Science in English effectively?
Improve language skills: Learning the subject in another language clearly helps students develop language sharpness. Just imagine, if every day you are exposed to a series of English terms, especially subjects with a lot of specialized terms like Biology, you would definitely level up your language skills effectively without having to struggling in learning vocabulary and grammar.
Acquire deep understanding of the issue: Science in English learning method that can be easily seen through the main textbooks is giving mixed opinions. Almost every topic in the subject starts with a hypothesis which scientists will give different opinions on. Through screening and proofing, not only conclusions are drawn but students also have more perspectives on the lesson than just the final answer.
For more: Top 5 useful ACT exam preparation websites
Develop scientific thinking: Scientific thinking is completely different from artistic thinking. When studying Science in English, students will gain a logical view of all problems in life with a scientific perspective, and even ignite passion for those who wish to engage in further research career.
Apply for scholarships to study abroad: Studying abroad is a special journey that most students want to experience. Having a solid knowledge of Science in English and high scores in international exams, there are higher chances that you not only successfully apply to universities but also win valuable scholarships.
Improve career prospects: Nowadays science-related professions are very diverse. Excellent students do not have to worry about future career because work opportunities are always available, from doctors or engineers to environmental activists.
For more: What is Cambridge Science program?
Intertu Academy is enrolling potential students for Math in English, Science in English, English in Key Stage 1-2-3, Cambridge Checkpoint, IGCSE, A-level, IB, SAT… For inquiries, please contact us directly or via email or hotline.