Biology in English teaching resources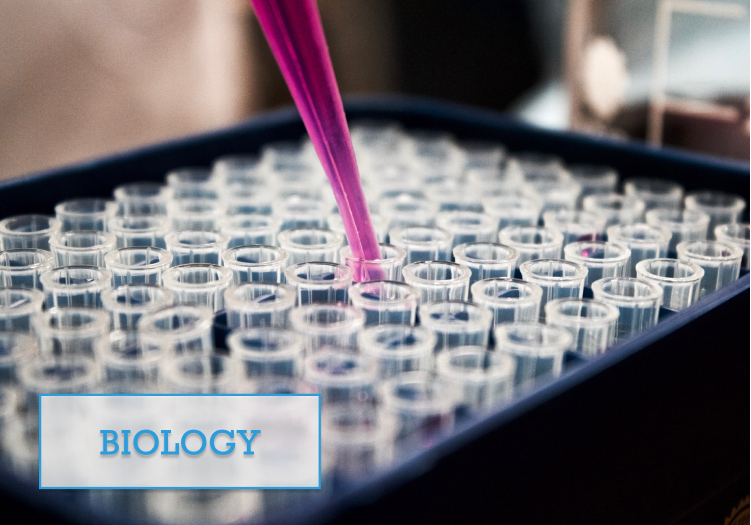 November 30

2021

No Comments
IA – Biology in English compared to other natural sciences seems to be more interesting because it is not only about formulas and numbers, but about things closely connected to the world we live in. So as to study well in this subject, students can refer to some Biology in English teaching resources below.
Biology in English
Biology is one of the important natural sciences. The subject focuses on the study of the biological world, the relationship between living individuals with each other and with the surrounding environment. In international programs such as IB, AP, A-level, IGCSE…, Biology is taught in English with main sections including Cell Biology, Molecular Biology, Microbiology, and Ecology.
Learning Biology in English will be more difficult than studying it in your native language, because of the varied and confusing terms. Moreover, the section of ecology can also extend the scope of knowledge to interdisciplinary subjects such as Environmental Science or ESS. Therefore, Biology in English teaching resources is very necessary to help you keep up with lessons in school, as well as expand and relate with real-world knowledge, thereby create motivation and interest in this subject.?
For more: What is Cambridge Science program?
Biology in English teaching resources
Biology Educational Resources – OED
For students of all levels because this website collects almost all online resources related to Biology in English.
In addition to links to other reference resources, the site also offers self-edited materials on Cell Biology, Plant Biology, and Animal B
Resources for Teaching Biology – CSUN
This site is useful for both students and teachers because it provides a great amount of knowledge systematically, help students to prepare lessons and support teachers in doing lesson plans.
The website clearly categorizes different groups of materials, from subject content to guides for conducting experiment.
The website also expands on sections related to Physics and Chemistry for students who have an interest in in-depth research on natural sciences in general.
For more: What makes AP Chemistry difficult for students?
Biology Teaching and Learning Resources by D. G. Mackean
The website was founded by D. G. Mackean, a renowned scientist who is the author of many worldwide famous Biology textbooks.
As the content aimed at international programs, it pays special attention to the "question bank" where students can rely on as a source of practice past papers.
The website also has a directory specifically for students enrolled in IGCSE or GCSE program with a series of illustrated videos and scientific studies.
ResearchGate
The website gathers the latest scientific researches about Biology in English from all over the world.
It is suitable for students who are interested in laboratory activities and for postgraduate planning for higher studies.
For more: 200 most difficult SAT words
Intertu Academy is enrolling potential students for Math in English, Science in English, English in Key Stage 1-2-3, Cambridge Checkpoint, IGCSE, A-level, IB, SAT… For inquiries, please contact us directly or via email or hotline.