SAT exam preparation center in HCMC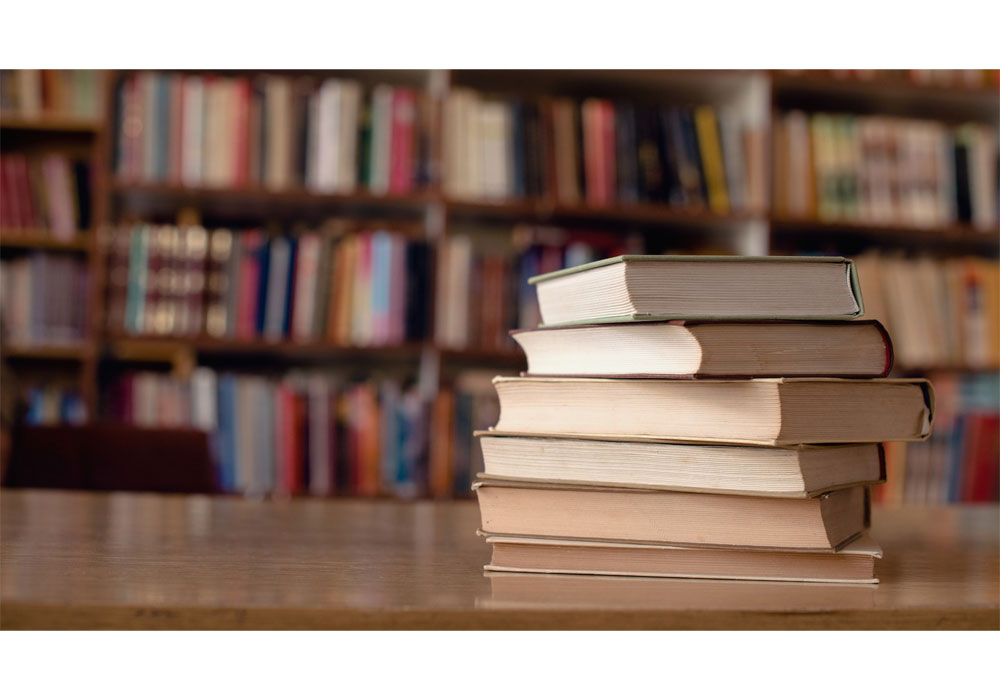 IA – You want to hunt for scholarships at top US schools but do not know where to prepare for the SAT, how to practice effectively? Here are some suggestions for finding SAT exam preparation center in HCMC.
Related posts:
Method of achieving a high SAT score
Set goals and plans: SAT requires a careful investment in knowledge, so make a list of schools that intend to apply for registration by recording the exact SAT score of each school corresponding to the percentile rank.

Take the mock test: No matter how well you practice, you need to take the SAT test to understand your current abilities and practice in the best way.

Study and exam preparation with tutors: Consolidate knowledge and solve exam questions effectively, thereby achieving the best score. SAT score depends on many factors, so practice is also one of the factors that help you achieve high SAT score.
Classification SAT exam
SAT includes SAT 1 and SAT 2:
SAT 1 consists of 10 parts, of which 9 parts are divided equally by 3 main parts: Math, Reading, Writing. The rest are not scored, only used to standardize the SAT test and without notice because it may fall into one of the 3 sections above.

SAT 2 is a separate test for each subject and each school that you are required to take but usually can choose 3 subjects in the exam such as English, History, Math, other subjects (Biology, Chemistry, Physics…).
SAT preparation center should equip students with enough basic vocabulary and show tips for taking the SAT test, create a learning pathway until you reach your target score, guide lesson strategies with lesson formats from easy to difficult, support candidates to speed practice and overcome ineffective work habits, recognizing key issues, helping to score absolute points, successfully conquering the exam…
With SAT score of 1,300 or higher, candidates' competitiveness when applying to universities will be higher. If it scores from 1,500, the chance of getting enough SAT score in universities is extremely wide.
SAT exam preparation center in HCMC is quite a few, but the new quality SAT training center helps you get the best results, so choosing a center is quite important, you need to consider finding a tutor.
Intertu Academy is enrolling potential students for Math in English, Science in English, English in Key Stage 1-2-3, Cambridge Checkpoint, IGCSE, A-level, IB, SAT… For inquiries, please contact us directly or via email or hotline.