How to use academic English vocabulary?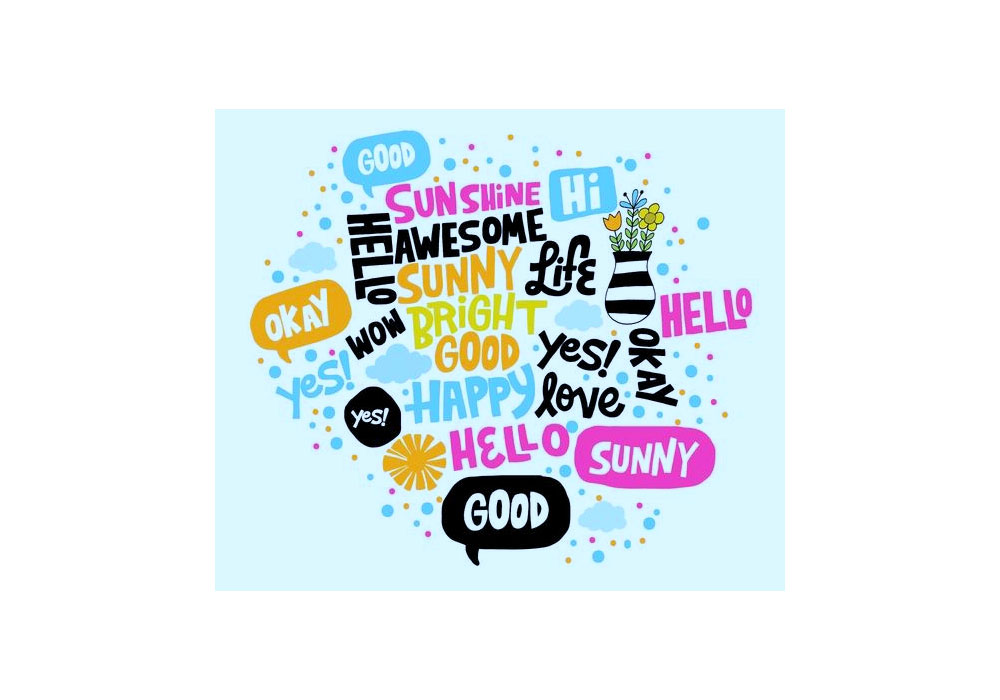 April 29

2021

No Comments
IA – Academic English is mainly used in study and research, has higher requirements and is more complex than common language, and the style is often formal. How to use academic English vocabulary?
Relates posts:
Academic English vocabulary
Academic English is the foundation that helps you conquer academic documents such as dissertations, graduation projects, scientific research works, books and specialized journals… which like essays, reports, research articles, or abstracts, each with its own standards of structure and organization, rarely encountered in spoken language.
Academic English gives you easy access to an environment entirely in English, capable of reading a large amount of materials, listening to lectures, thereby presenting ideas, write essays in academic environments, but how to use academic English vocabulary?
Even though you are fluent in English, it is unlikely that you will use academic English well because this is very diverse and varied. Academic English is not only used in international university for reading comprehension and doing assignments, but the language used in professional working environments.
For more:

ACT
exam preparation
Understand and clarify the meaning of words:

You need to focus the meaning of a word in terms of grammar and when placed in a specific context. Many different aspects, words with many meanings, originate from different perspectives, because they mean the same in most contexts.

Combining sentences, words suitable to the structure of the text, with diverse grammar, sentence patterns:

Each phrase contains many important information such as the use of sentence patterns, alternating single, compound sentences… There is a need to combine one word with other words in a sentence and in the structure of a text, considering the grammar and combination of words.
Collocation:

Using a good academic dictionary will provide examples of the most common collocations, helping learners to draw attention when speaking, helping listeners understand what learners want to convey.

Learn academic vocabulary through subject-based texts:

Through economic research papers, from questioning, analysis, explanation and point-of-view…, you not only memorize the word easier because you already understand the context and topic of the lesson, word usage and case to apply in practice.

Memorize academic vocabulary:

Skim through to grasp the content, then read it carefully again to identify the academic vocabulary used and be able to highlight notable words or new words will help you remember words faster.

Read specialized news:

Take time to carefully read the news, use a dictionary to look up unknown words, use thesaurus and create vocabulary lists for yourself.
Intertu Academy is enrolling potential students for Math in English, Science in English, English in Key Stage 1-2-3, Cambridge Checkpoint, IGCSE, A-level, IB, SAT… For inquiries, please contact us directly or via email or hotline.