How to find A-level Business tutors?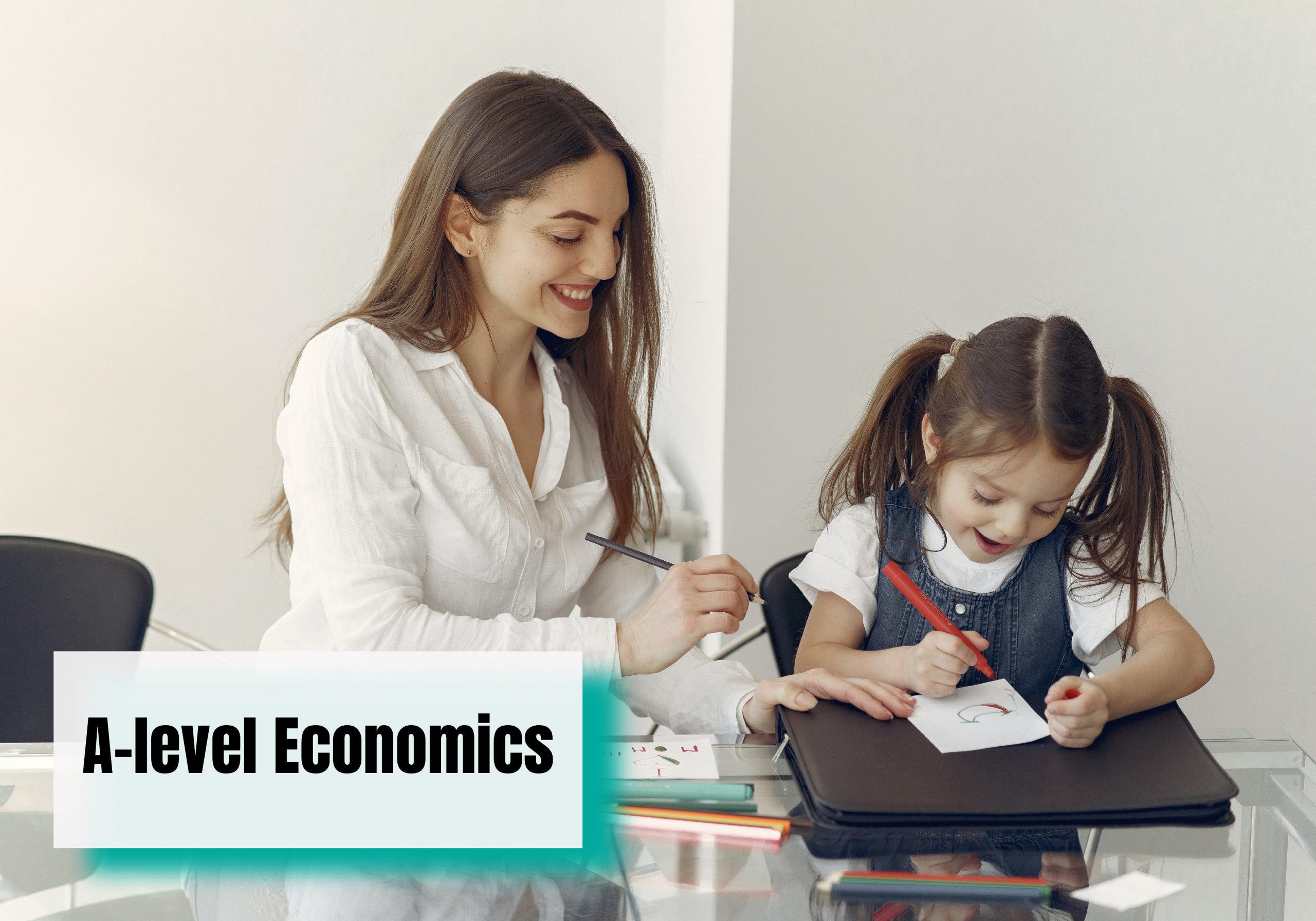 September 13

2021

No Comments
IA – Are you having a hard time absorbing A-level Business? Are you having a problem with your descending scores in Business? Intertu Academy will help you know how to find a good A-level Business tutor.
Related posts:
A-level Business Studies tutoring
What is hot about A-level Business Studies tutor?
Is an A-level Business tutor really necessary?
One of the most frequently asked questions when it comes to tutoring is the cost. Why is the cost of an A-level tutor so expensive?? Is hiring a tutor really necessary? These are questions that people ponder when they are considering hiring a tutor – as a student or as a parent.
Knowledge in pre-university programs such as IB (International Baccalaureate), AP (Advanced Placement), A-level is equivalent to first-year knowledge of majors at university, therefore, in order to be able to teach A-level, tutors must either have studied this program in their high school years or have completed at least a bachelor's degree in a major which is related to a subject and can teach that subject entirely in English. Moreover, tutors must be familiar with and thoroughly understand how the A-level exam is set up to be able to support students well in the learning process and help students achieve the desired high score goal.
How necessary it is to find an A-level Business tutor depends on the current learning ability, the problem the student is facing and the student's score goal. If your ability is from average to good level and don't aim to score too high, you can completely self-study and keep up with the A-level Business lecture in school. However, if you are having difficulty with the acquisition of subject knowledge or you want to achieve a high score or a maximum score, you definitely need help from a tutor.
For more: IGCSE Tutoring
How to find an A-level Business tutor?
When looking for an A-Level tutor, what do you look for? How do you know that this tutor will give you the success you deserve? Here are 4 ways to make sure you find the right tutor for you!
Ask the tutor's success rate
Most serious tutors will be happy to tell you how many students they've taught how many A and A* grades at A-Level as well as their students' starting scores. If you don't feel that they get enough of the grades you want, you should also seek out other tutors.
Try it out before you decide
Most of the good tutors will at least offer new students a trial lesson. Some may not do this so at least ask for a discount on the first lesson. Choose a topic you feel weak about and study with that tutor. If you're satisfied that you've learned a lot during that trial lesson, you've found the right person.
For more: Tutoring center for international school students
Ask their teaching strategy
This is possibly the most important factor, asking a tutor about the best way to support for your learning situation  is a clear way to find out what a quality A-level Economics tutor is. Ambiguous approaches are as simple as "Cover the areas where you are weak". or "More homework practice." is a sign that you are dealing with an amateur. A good tutor will tell you a specific learning path with a deadline, such as "We will finish Core 1 by mid-December and have time to look at past papers in the remaining 2 weeks of December".
Do tutors prepare their own materials?
Tutors who request the use of student textbooks to aid in teaching or for the simple purpose of helping you to solve any question you are having are no different than if you were a student who is a couple of years older than you. Good tutors will have their own resources and will provide homework. In addition, good tutors will provide you with all the exams or tests throughout your course.
For more: ACT Tutoring
Intertu Academy is enrolling potential students for Math in English, Science in English, English in Key Stage 1-2-3, Cambridge Checkpoint, IGCSE, A-level, IB, SAT… For inquiries, please contact us directly or via email or hotline.