Chemistry international programs are not difficult at all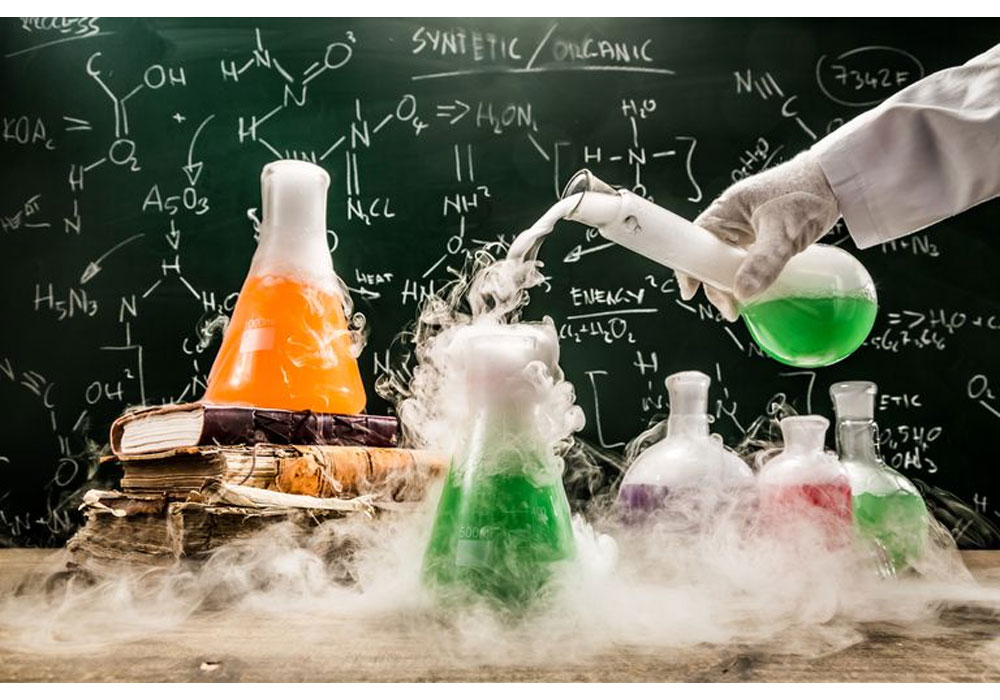 April 22

2021

No Comments
IA – Many students who don't know Chemistry international programs often think that learning Chemistry in English will be very difficult because they have to learn by other language, but Chemistry international programs are not difficult at all.
Related posts:
Chemistry in English
When studying Chemistry in English, you will have to deal with a huge amount of knowledge along with memorizing specialized vocabulary, complex academic terms and solving exercises entirely in English. The time studying at school is not enough to discuss problems or questions with teachers. There are countless different resources, students will have difficulty choosing the right materials. With so many challenges, Chemistry international programs are not difficult at all if you have the right methods.
Knowledge is a related chain, so you should not ignore the foundation because it is an important stepping stone for advanced stage. Many people think it's not important to master the basic, that's the reason they have difficulty when approaching the higher like building a house.
When studying in class, you should positively discuss and contribute your ideas, thereby you will memorize longer and develop thinking ability. If the time in class is not enough, you also need to ask for the help of teachers and friends after school when you encounter difficult assignments that you can't solve. For the international program s, if you are shy and timid, it will be difficult to keep up with the lecture and your base will be damaged if you do not understand the problem.
When choosing the materials to refer or practice, you should consider your current level to make the right choice. When you are at a basic level but you only refer to the advanced materials, it will easily lead to depression, no interest in studying because you can't follow the cases. Therefore, you could consult with teachers.
Many people choose to study with tutors. This helps you overcome the struggles that Chemistry international programs bring. As you can see, it is not difficult to study when you realize your current weaknesses and try to change them.
Intertu Academy is enrolling potential students for Math in English, Science in English, English in Key Stage 1-2-3, Cambridge Checkpoint, IGCSE, A-level, IB, SAT… For inquiries, please contact us directly or via email or hotline.