Chemistry in English studying methods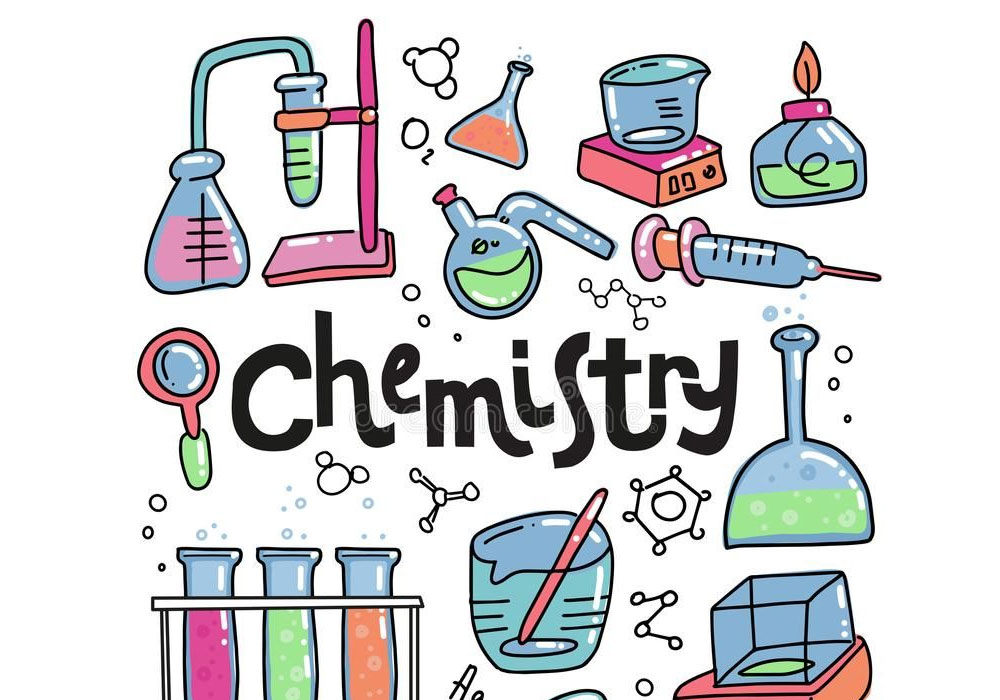 IA – Chemistry is difficult because of the abundant inorganic and organic knowledge. You need to get Chemistry in English studying methods to do well in Chemistry international programs.
Relative post:
Chemistry international programs
Chemistry is highly practical and linking other sciences. Chemistry in English has been and is being introduced into the curriculum to help students improve their knowledge of this subject comprehensively.
Chemistry is one of the key subjects for any natural student, especially those with a future career orientation in the doctorate, food technology, chemical engineer… will research more in Chemistry terms in English.
Studying this subject, you will gain knowledge about elements, compounds, atoms, chemical composition, structure, properties and change of matter, understand nature and chemical reactions that occur.
Mastering vocabulary and terminology:

Chemistry in English suffers from a large barrier, so you need to learn and become familiar with hundreds of terms.

Breaking the language barrier:

Even though you are good at studying English, Science in English is not sure because you need to learn vocabulary clearly.

Doing the homework:

Applying the formula to the exercise in addition to remembering the lesson longer, doing the homework also helps you to absorb the lesson and develop advanced exercises.

Deep and well-understood:

Redo the obscure problems, so you will not have difficulty studying for exams.

Study with an effective companion:

The gaps in basic knowledge will be compensated, new knowledge will be added and you will find excitement in studying Chemistry.
There are barriers to learning Chemistry in English, but if you take the time and get Chemistry in English studying methods, it is no longer your problem.
How to do the exercises effectively?
It does not have to be in order, choose the songs you firmly grasp, skip the difficult ones and come back to it later.

Not too infatuated with difficult questions to forget the very long topic and do not forget the question you missed.

Prepare and practice persistently will help practice become more realistic than ever.

Search for moderators is indispensable, you should go to the tutoring centers to have an experience teacher to carry you a lot.
Intertu Academy is enrolling potential students for Math in English, Science in English, English in Key Stage 1-2-3, Cambridge Checkpoint, IGCSE, A-level, IB, SAT… For inquiries, please contact us directly or via email or hotline.