Where to study Physics in English?
February 28

2021

No Comments
IA – For study science subjects in Vietnamese which have had certain difficulties, learning Physics in English is even more challenging. Physics is one of the subjects with quite a lot of complex terms, many students ask the question where to study Physics in English?
Related posts:
Physics in English
The terms are quite a lot, the subject includes many fields like heat, optics, electricity, mechanics…
The knowledge of this subject is quite wide and there are quite a few specialized terms that cause difficulty to understand when studying only pure theory.
Physics is a science that requires observation of surrounding objects and phenomena among natural subjects, both formulaic, theoretic, and natural, phenomenal.
In addition to learning theory, you need to apply practically the content to remember the lesson longer and also know how to apply in practice.
For more: Studies IGCSE English in HCMC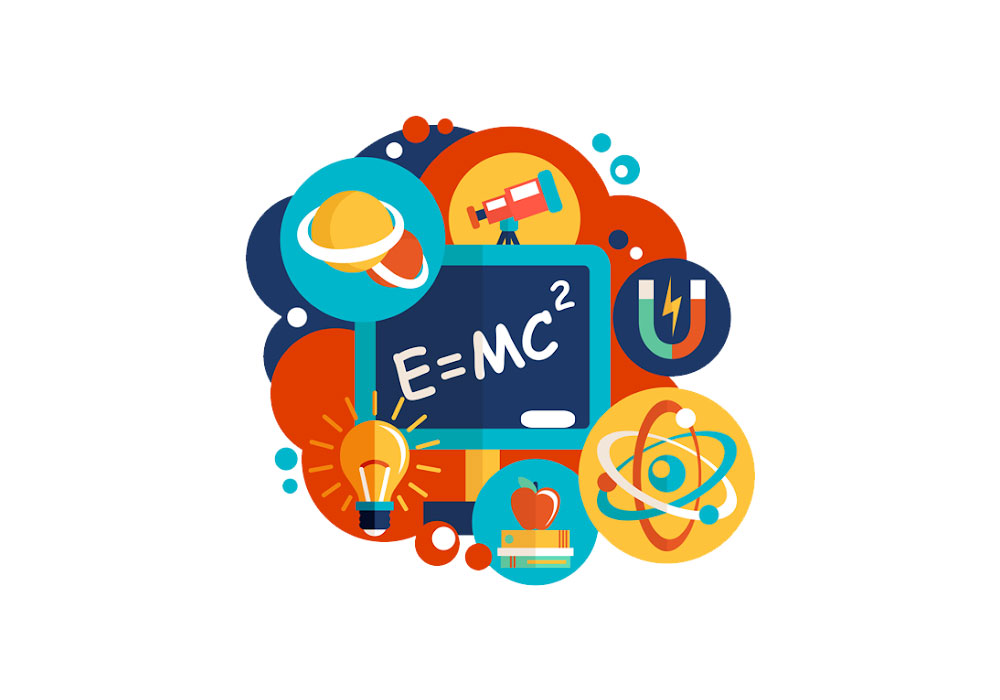 Where to study Physics in English?
Finding a support center for natural subjects is not difficult, the most difficult where to study Physics in English where prestige, ensuring the quality of training results, so you need to find a center with a team of tutors that meet the following criteria:
Teachers are knowledgeable about international programs and have professional teaching experience.
Able to grasp psychology, provide and answer reference exercises.
Convenient geographical location and good learning environment.
Background in communicative and academic English.
For more: Physics in English books
Benefits of learning Physics in English
Studying Physics with a tutor, students will master the curriculum and core content of each lesson, and understand complex terminology.
Memorizing correct theories and timely answers missing in class helps students remember for a long time to timely consolidate their knowledge and improve their own abilities.
Students are both imparted knowledge of Physics and supplemented with terminology as well as how to apply it in learning and daily life.
For more: How to calculate GMAT score?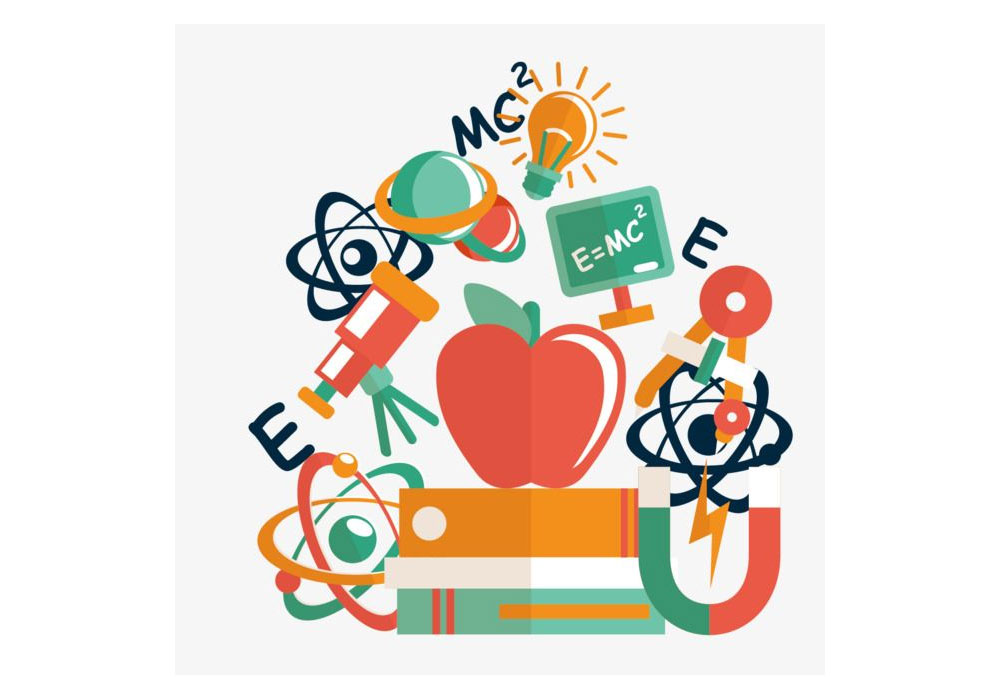 After school tutoring centers were born and linked training with international teachers with professional experience, teaching 100% in English according to the international standard curriculum to help students keep up with the program and improve learning ability. If you need to know where to study Physics in English, you need to find the right place to study and teachers to get the best academic results.