International tutoring centers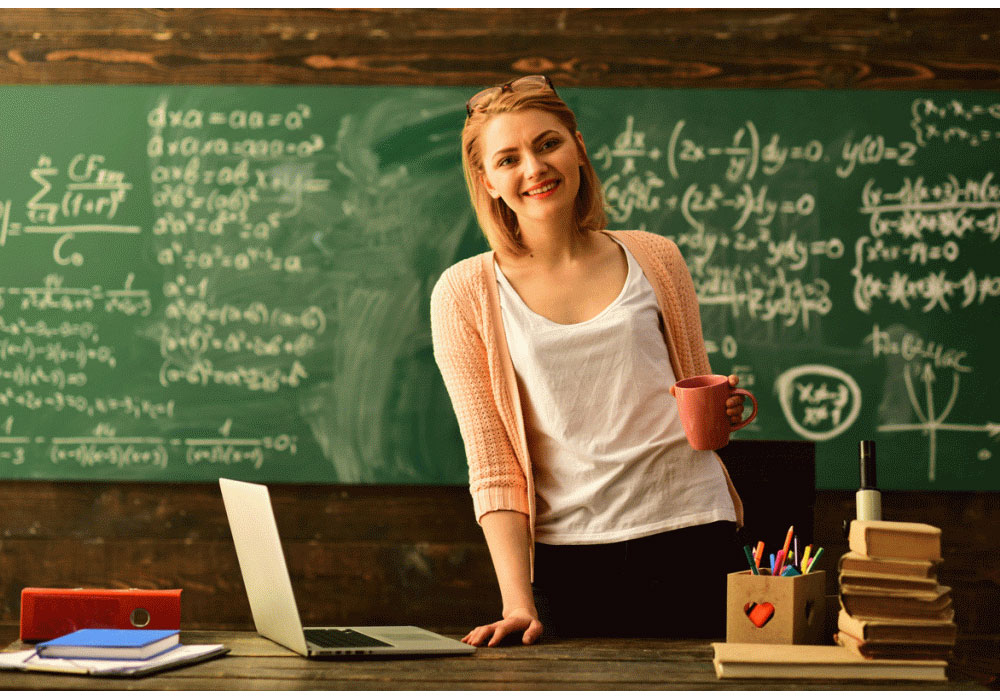 March 15

2021

No Comments
IA – If you want to get the best results in IGCSE, IB, AP, A-level exams, you should study at international tutoring centers to achieve your desired goals.
Related posts:
Parents are busy with work and do not have time for their children's studies.
Parents are good at English but not completely confident in solving Math, Physics, Chemistry, Biology, Science, Economics, Literature in English.
Appropriate teaching methods so that students can maximize their application of knowledge and thinking into practice specialized English and academic English.
For the above reasons, parents need to find international tutoring centers that help their children learn the best.
For more: What course does AP Math include?
Teachers know best: Solid knowledge and experience lecturers teaching at universities, high schools, international high schools, international students, bachelor's degree programs…
Students are the keys: Teaching face-to-face, focused and going straight to the problem, knowledge gaps in students…
Helping you improve your independence and creative thinking: Teachers only guide, motivate, inspire and students must actively find knowledge, analyze, evaluate, draw ..
Quality of lessons: Help students understand, master knowledge, conscientious, tutor is a friend, support, dedicated to answer the difficulties you encounter.
For more: Math in English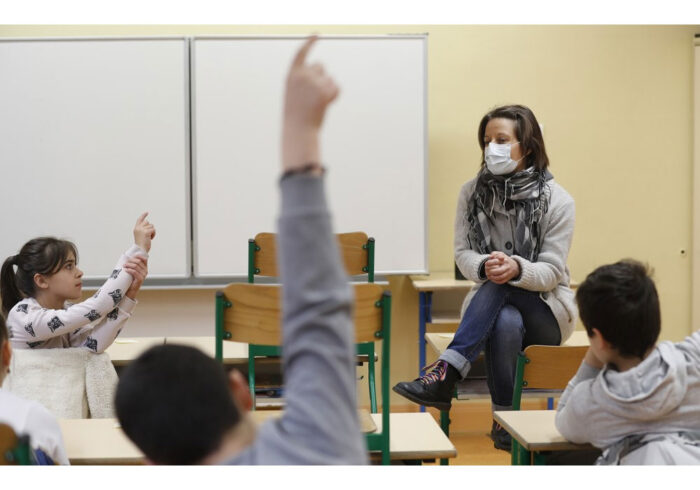 Intertu Education: 191 Nguyen Van Huong, Thao Dien Ward, District 2, HCMC.
Intertu Education is an international educational center specializing in the research and development of a variety of courses for international, bilingual and integrated students.
Intertu Academy: Shop house 3, Park 2, Vinhomes Central Park, 720A Dien Bien Phu, Ward 22, Binh Thanh District, HCMC.
Intertu Academy teaches Math and Science in English for students from grade 1 to 12 across the nation in the form of bilingualism.
For more: 5 simple tips to improve your SAT score