Benefits of learning at Chemistry tutoring center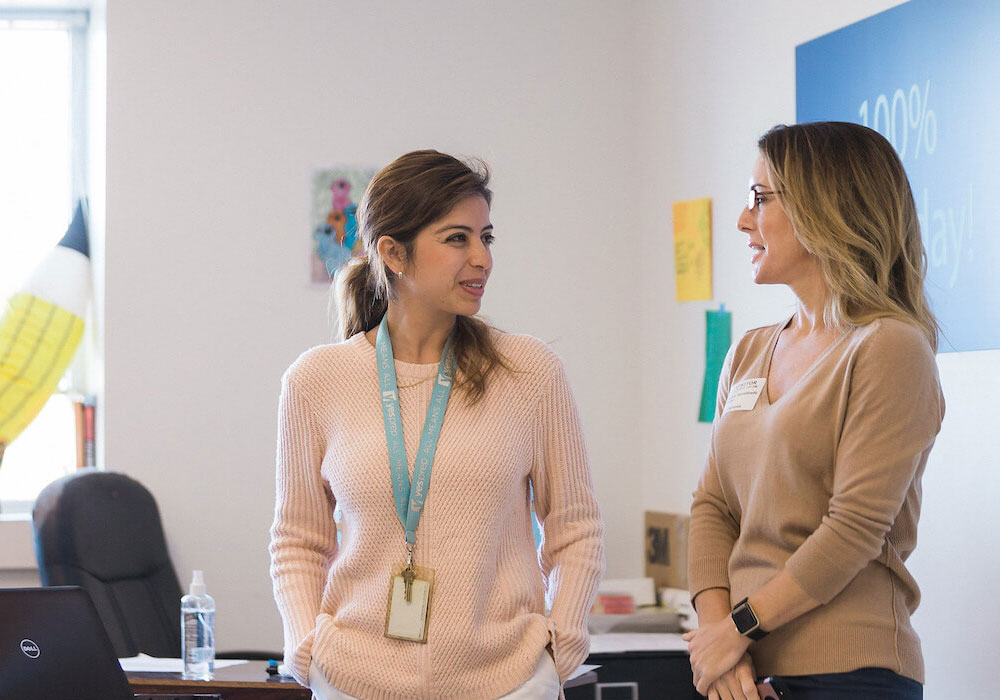 March 24

2021

No Comments
IA – What are the benefits of learning at Chemistry tutoring center that so many students or parents nowadays choose to let their children learn beside of school time?
Related posts:
When studying at Chemistry tutoring center, you will have the opportunity to approach to different teaching methods, maybe new to the one you learn in school. Each teacher has its own strengths and teaching methods, which help students acquire knowledge easily. In addition, students can also learn more from the teachers' practical sharing in learning, solving homework or exam process.
For more: Is there any interesting of English Literature?
Next, overcoming weaknesses and developing your own advantages is also the benefits of learning at Chemistry tutoring center. Someone will be good at understanding the structures or properties of metals and compounds in inorganic chemistry, but have difficulty in balancing equations and reaction chains. Others do not know how to present the exercises of organic chemistry with long formulas, then learning at Chemistry tutoring center the teachers will help you.
Teachers will give you a test to see your level and the way you solve problems, then they will know the weaknesses and difficulties that you are facing and have methods and suitable material for your level. For the knowledge you master, teachers will help you be more advanced.
For more: Math in English
Finally, the benefits of studying at Chemistry tutoring center is that all your questions will be answered. When listening to lectures in class, there are knowledge or exercises that you cannot absorb or understand or have questions that you cannot ask the teacher in time, the teachers at the tutoring center who know clearly your level and focus on helping you solve all problems instead of selecting a few problems for the whole class as you study in school.
For more: Strategies for ACT exam preparation and high score taker
Intertu Academy is enrolling potential students for Math in English, Science in English, English in Key Stage 1-2-3, Cambridge Checkpoint, IGCSE, A-level, IB, SAT… For inquiries, please contact us directly or via email or hotline.