Where to study Biology in English?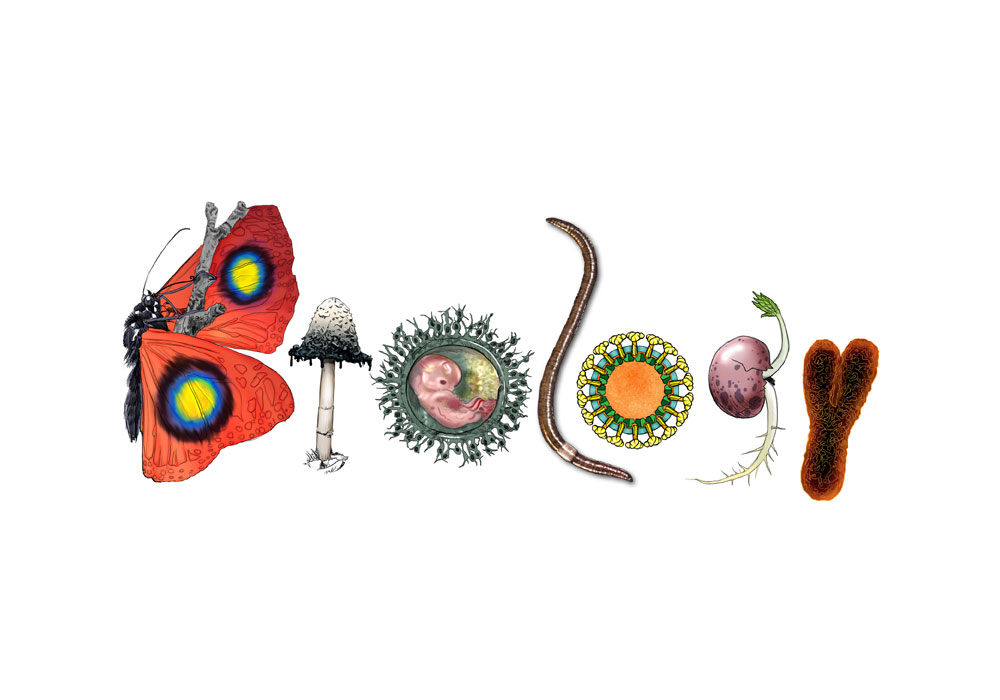 April 16

2021

No Comments
IA – Besides Math, Physics, Chemistry, Biology is one of the sciences with many specialized terms. The fact that students learn in English is even more difficult, so where to study Biology in English?
Related posts:
Biology in English
Biology is an interesting subject, most notably its contributions always play an important role in human life. The knowledge of this subject is quite wide and there are quite a few specialized terms that cause difficulty to understand when studying only pure theory.
The subject covers many fields from cells, microbiology, plants, animals to the natural world and humans. Biology terms quite a lot of scientific names of strains, sets, genera, species or names of molecules and cells are often complex.
For more: How to choose the subject of IGCSE program?
Biology tutors help students grasp the curriculum framework and core content of each lesson. Adding practical applications on the teaching content to put into the lecture visually and vividly will help you remember the lesson longer and also know how to apply it in practice.
Giving evidence and illustrations will help the knowledge become more interesting than pure knowledge, to master and memorize theories, and timely answers missing in class to help students remember long. Therefore, students need to find a place to learn Biology in English to consolidate their knowledge and improve their own abilities.
For more: Study IGCSE English in HCMC
Finding a support center for natural subjects is not difficult, the most difficult is finding a place where students of Biology in English are reputable, ensuring the quality of training results. For students in integrated schools, they will often find themselves with the teachers in the school.
For students in international schools, most of them need to find centers to teach in English. You need to find where to study Biology in English meet the following criteria such as teachers are knowledgeable about international programs and have professional teaching experience; able to grasp psychology, provide and answer reference exercises; convenient geographical location and good learning environment…
For more: How to calculate GMAT score?